Current students and employees are invited to join our celebration of distinguished alumni Thursday, Nov. 9, 6:30 p.m., at Garland Center. You may purchase $35 tickets to the dinner and ceremony through this link.
This year's honorees are:

Distinguished Emerging Alumna
Marina R. Castro, paralegal, Walters, Balido & Crain Trial Lawyers Firm
Distinguished Employee Alumni
Steve DeShazo, senior director, Workforce, Dallas College Office of Workforce Initiatives, Career Connected Learning
Gabriel Galvez, commander, Dallas College Police, Mountain View Campus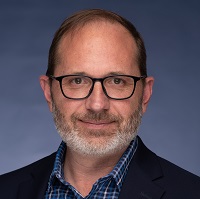 Distinguished Alumni
Bridgette Tarpley King, Ed.D., youth sports programmer, City of Fort Worth Youth Sports Division
Tonychris Olisaebuka Nnaka, Ph.D., associate dean for research and associate professor, University of North Texas Health Science Center at Fort Worth
Meagan C. Pollock, Ph.D., entrepreneur, speaker and equity leader
Jaime Resendez, attorney, Dallas City council member
Ngoc Trinh-Scott, certified research chef, PepsiCo-Frito-Lay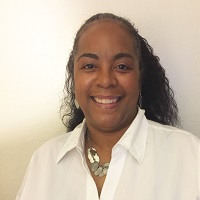 Dallas College alumni are encouraged to join our Alumni Network!