Last updated on September 29, 2021
By Georgeann Moss
Students often ask us what "sustainable" career options they should consider. There are many. Of course, their ultimate career choices must be informed by their aptitudes and interests. For example, students who dislike math should not pursue engineering; students who dislike writing should not consider a job in communications/marketing.
But there are literally thousands of careers that focus on sustainability, so we tell them to do their research and they will be able to find multiple options that fit their strengths and passions.
The most recent one-minute Sustainable Dallas College video spotlights sustainability careers identified in Project Drawdown's top 100 solutions for stopping and reversing the climate crisis.
The truth is that every job can support sustainability in an organization. Employees must look for leadership opportunities within their own circles of influence. No matter what your role is in the organization, you can bring new ideas to the attention of your manager about how to achieve social, environmental and economic sustainability. Most managers and companies will reward you for doing so!
Watch the new Sustainability Careers Video
Watch other videos in the series: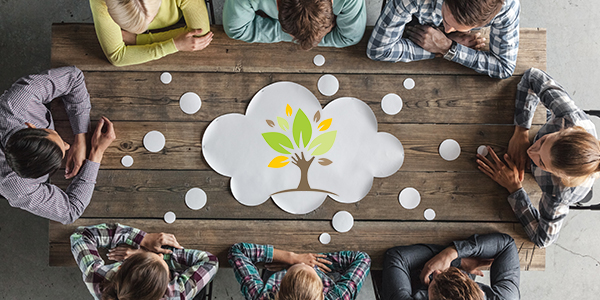 September 2020 Sustainable U Webinar Schedule
Finishing the Race: Sustainability for the Self
Wednesday, Sept. 9
Noon to 1 p.m.
We are learning to care of our environment by recycling and managing our resources; we encourage others to follow. But what are you doing for your own sustainability? Each day we are faced with stress, negativity and problems that are too big us to solve alone. Come learn ways we can increase our personal sustainability by utilizing nature, self-care and available resources to increase our ability to finish the race in the best position possible.
Presenter:
Karen Cuttill is currently employed by Dallas College at the Richland Campus where she has worked since 2005 to help students overcome challenges, so they are successful in their educational goals.

She is highly engaged on her home campus as well as actively involved in promoting mental health and wellness across Dallas College. She is often asked to speak about stress management, positivity and mental well-being. She is passionate about the benefits of community college, building sustainable communities and the environment.

There is no charge for this event, but we do ask that you register in advance.

WebEx Registration link
Natural Pest Management: From Squirrels to Squash Vine Borers
Tuesday, Sept. 15
Noon to 1 p.m.
Webinar Description:
Have you ever planted a garden, watched it bloom, then discovered it half eaten and withering on the vine? Dr. Kara Casy and Darciea Houston are back for a second webinar by popular demand. Join us as they share tips to managing pests in the garden, preventing disease, and creating a holistically healthy garden that will thrive instead of merely survive.
Presenters:
Dr. Kara Casy is the director of Urban Agriculture and Renewable Resources at Dallas College's El Centro Campus. Darciea Houston is a holistic health and wellness professional.

There is no charge for this event, but we do ask that you register in advance.

WebEx Registration link

Check out the remaining September Sustainable U events on Composting and Citizen Science.
Sustainability Tip
Did you know that Dallas College offers free career planning and job search services to current students, graduates, former students and enrolling students?
Use Dallas College's Living Wage Calculator to find out what your household income needs to be to get by (and then get ahead).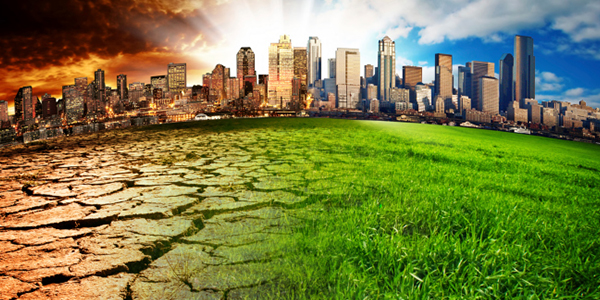 Sustainable Development Goal #8 – Decent Work and Economic Growth
Most of the world's population is experiencing economic challenges associated with COVID-19, and Dallas County is no exception. It's imperative we focus on sustained, inclusive and sustainable economic growth, full and productive employment, and decent work for all.
Dallas College is proud to partner with local ISDs and government officials to ensure that more of our future leaders are getting the type of education that they need to be successful. For example, Dallas College's WorkReadyU offers a no-cost adult education program that teaches the skills needed for college or career success. More than 40,000 people have participated in this program since it was created in 2014. And Dallas College has many programs to help high school students get on a fast track to a college education.
By educating our local communities and serving all in an inclusive manner, we can have a hand in transforming the lives of those in our community.
Explore how Dallas College and Dallas County support SDG No. 8 through our special video featuring Ricardo Ortiz, Greater Dallas Hispanic Chamber of Commerce.