Last updated on July 31, 2020
The STEM League is an organization and community for students interested in STEM (Science, Technology, Engineering and Math).
According to the U.S. Department of Education, "it's more important than ever that we are prepared to bring knowledge and skills to solve problems, make sense of information, and know how to gather and evaluate evidence to make decisions. These are the kinds of skills that students develop in science, technology, engineering and math—disciplines collectively known as STEM.
Whether you are a traditional STEM student or someone interested in science, technology, engineering or math, we provide opportunities outside of the classroom to connect, engage and learn about STEM pathways and careers.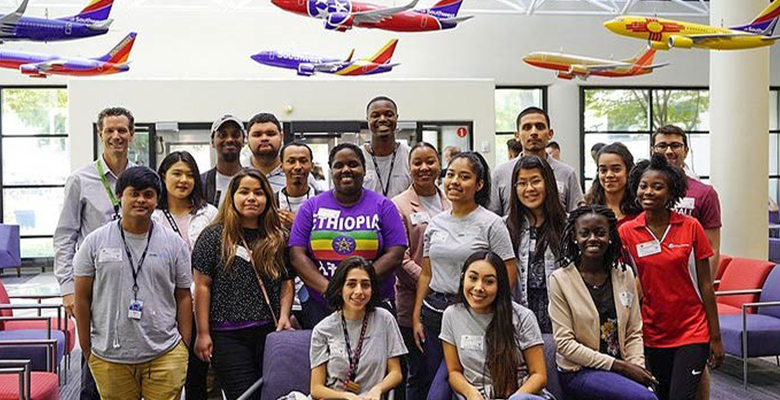 Join us for upcoming STEMCEL Chats and check out our last STEMCEL chats.
7/24 Professor LaTasha Starr from Cedar Valley College will be discussing Intro to Engineering, a course that exposes students to the many disciplines of engineering.
7/31 Students from the Shared Air Network and Dallas College Office of Sustainability will be talking about a student lead initiative to build air quality monitors used throughout the community to monitor DFW's air quality.
8/1 Is SMU right for you? Join former Dallas College STEM student and current SMU student Carlos Montilva for a conversation about what it is like to be a student at SMU. Carlos shares insights about life at SMU and why he chose to be a mustang.
Join today and check out more information about STEM League.
It is simple! Click Apply, complete the short application, and then you will hear back from us within a few days.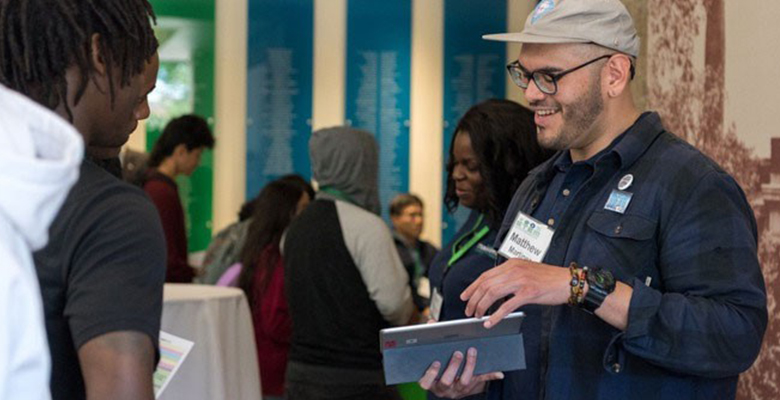 Gain Real-World Experience
The mINiTERN program is a partnership between companies and Dallas College that provides students with real-world business experience and an opportunity to develop professional skills.
The Dallas College Summer mINiTERN program offers an alternative to summer internships during the COVID-19 pandemic. We have an opportunity for you to gain valuable real-world experience and build your professional skills.
The Summer mINiTERN Program Final Presentation with Hunt Consolidated will be hosted on Microsoft Teams at 1 p.m. Aug. 3. The project team is exploring secondary uses for electric vehicle batteries including reuse, recycling, and repurposing.