Last updated on September 29, 2021
By Georgeann Moss
This message of unity and reconciliation from our chancellor, Dr. Joe May, was posted on DCCCD's Facebook page on May 31:
It's impossible to adequately express the hurt, anger and hopelessness created by the senseless, inhumane treatment of George Floyd.
The events in Dallas and across the nation this weekend are a clear demonstration that many of us have been impacted by this injustice, some to their breaking point. As a community college, it is our responsibility to value and serve all people in the Dallas community — every single person — with respect, equality and compassion.
We consider the racial and cultural diversity of our college community to be one of our greatest strengths. We know from the events we experienced first-hand on July 7, 2016, that we can emerge from this Dallas Strong.
We know we must learn from one another, have empathy and compassion for every single person, and become better versions of ourselves so these tragedies cease. When we see tragedies like this happen, sometimes even in our own backyard, it's hard to understand how to move forward.
The hope and strength we see in our students and employees every day is why we must move forward with a deeper love and respect for each other, increased equity in action, and learning and growing from this devastating situation so we can help make tomorrow better in Dallas and beyond.
Dr. Joe May
Chancellor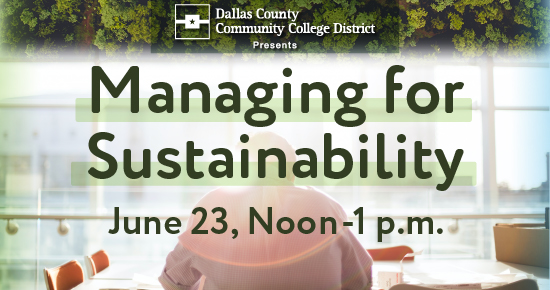 "Managing for Sustainability" Webinar
Tuesday, June 23, 2020
Noon – 1 p.m.
Organizations are powerful entities. Though they have the potential to harm in the pursuit of profit, they have just as much potential to do good. This good is referred to as corporate social responsibility (CSR) or sustainability. McKinsey & Company defines sustainability as "the management of environmental, social and governance issues." Thus, a company's CSR efforts are measured by three pillars of sustainability: environmental, sociocultural and economic.

Although many organizations are embracing sustainability efforts to one degree or another, getting employees to back these efforts can present more of a challenge.

How can employees be motivated to choose to improve sustainability performance?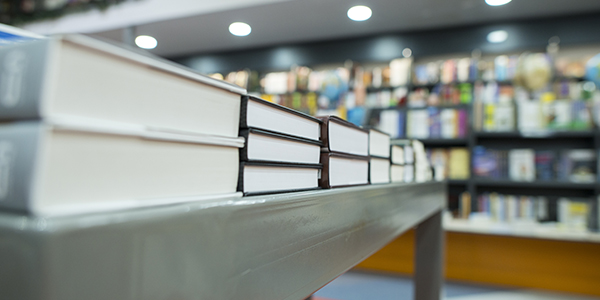 June Sustainability Tip: Read a Book
Open your mind and heart to a new perspective by reading a book about racial reconciliation. The following books are highly recommended by DCCCD's Sustainability, Inclusion, Diversity, Equity and Social Justice (SIDES*) team:

"So You Want To Talk About Race" by Ijeoma Oluo
"How To Be an Antiracist" by Dr. Ibram X. Kendi
"Tears We Cannot Stop: A Sermon to White America" by Michael Eric Dyson
"Between the World and Me" by Ta-Nehisi Coats
"The Racial Healing Handbook: Practical Activities To Help You Challenge Privilege, Confront Systemic Racism and Engage in Collective Healing" (The Social Justice Handbook Series) by Anneliese A. Singh
"We Can't Talk About That at Work!: How To Talk about Race, Religion, Politics and Other Polarizing Topics" by Mary Winters
"White Fragility" by Robin DiAngelo
Also, the movie "Just Mercy" is being broadcast at no charge during the month of June. 

* We view the SIDES acronym as a positive reminder to welcome and respectfully consider the many different sides (points of view) of our beautifully diverse community.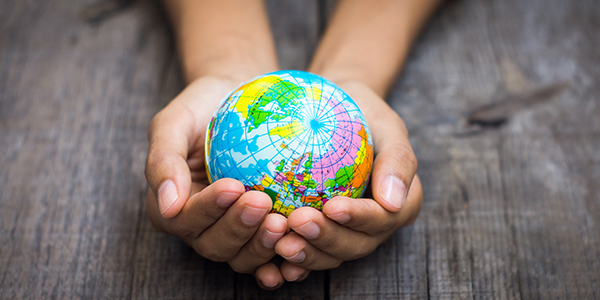 Sustainable Development Goal 16: Peace, Justice and Strong Institutions
The primary purpose of this goal is to:
promote peaceful and inclusive societies for sustainable development
provide access to justice for all
build effective, accountable and inclusive institutions at all levels
Crimes that threaten the foundation of peaceful societies, including discriminatory laws or practices, affect all countries. Even the world's greatest democracies face major challenges in addressing corruption, crime and human rights violations.

Source: United Nations

View DCCCD's SDG Video No. 16:  Antoine Joyce Talks About Building Bridges in Our Communities Through Performance and Police Community Relations Programs 

DCCCD produced the SDG videos more than one year ago, and we've been featuring them in this newsletter one per month, in numerical order. This month, instead of featuring SDG No. 5 as planned, we are highlighting the video for SDG No. 16 because the message addresses the current situation and need in our community, state and nation.

Join us in taking the Renew Texas 2025 pledge to use electricity generated from 100% renewable energy by 2025.