Last updated on October 8, 2019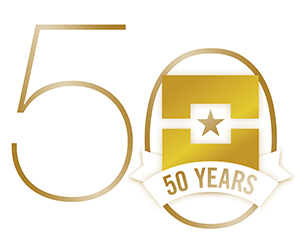 Since 1965, the Dallas County Community College District (DCCCD) has grown from a single-building campus to a seven-college system that has educated and trained more than three million students. You can find many of these individuals in the workforce today, giving back not only to the local community but at a global level as well.
The accomplishments of our past, present and future students are made possible in part through our valuable partnerships with organizations around the community. Thanks to their commitment, we have been able to build an outstanding college district that provides high-quality services, resources and facilities to thousands of students every year.
Through the visionary leadership of our Chancellor, Dr. Joe May, the DCCCD is embarking on the next 50 years in The DCCCD Way:
preparing communities to succeed
helping businesses prosper
inspiring individuals to achieve
ensuring a high quality of life for all
Because we regard your business or organization as one of our valued partners, we invite you to join us in commemorating DCCCD's 50th anniversary by helping to sponsor our Districtwide employee conference day on Friday, Aug. 28. Nearly 3,000 of our full-time faculty, administrators and support staff will gather at the Mesquite Conference Center in Mesquite, Texas, for this professional development event.
We encourage you to secure your sponsorship commitment by Tuesday, July 7. A menu of sponsorship opportunities is available for you to consider and to help us celebrate this momentous occasion. Your contribution will help promote The DCCCD Way by supporting employee success, student success, community engagement and institutional effectiveness.
For questions regarding the sponsorship opportunities or others ways to support us, please contact Eddie Miranda in our Foundation Office at emiranda@dcccd.edu or 214-378-1541.
Thank you again for your past support and partnership in helping us impact millions of lives in North Texas for 50 years. We look forward to extending our partnership with you as we celebrate and continue our mission to transform many more lives in the future.
Support Education by Becoming a Sponsor of DCCCD's Golden Anniversary!
More Information About the Dallas County Community College District Foundation