Last updated on October 4, 2019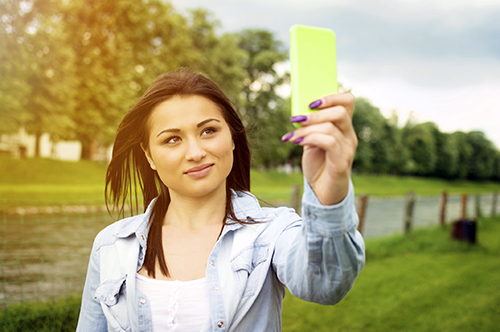 If you're like many college students (and more than 300 million people all over the world!), you probably have an Instagram account.
Now, we want you to use your Instagram skills to show your college experience and take over the @dcccdlife Instagram account!
Whether you're chatting with friends between classes, trying out a fun experiment in chemistry, attending your college's basketball game or cramming for that important test, we want to see it.
When you sign up to take over, you'll get a chance to show what your #dcccdlife is like. Share your experiences, your passions and your personality!
Interested?
Fill out the online form at dcccd.info/dcccdlife, and we'll contact you to get started.
Rules
You must be a student at a college of DCCCD.
You must be 18 or older.
Photos will be moderated and/or deleted if they are threatening, inappropriate or offensive or if they are considered promotional.