Last updated on September 24, 2019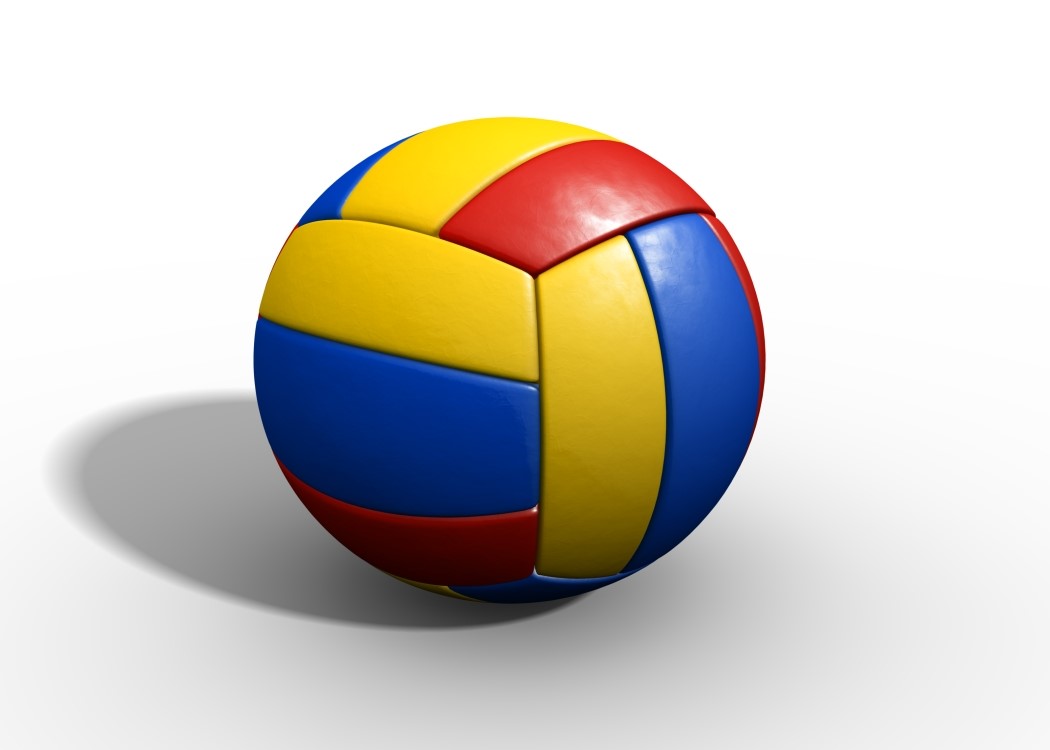 Head to Brookhaven College on Friday for the opening game of the Metro Athletic Conference women's volleyball championship tournament.
Game 1 is at 5:30 p.m. Friday, when Brookhaven College plays Eastfield College. After that game, at about 7 p.m., Richland College plays North Lake College.
Winners advance to the championship game Saturday at 2 p.m. The championship game also will be at Brookhaven College.
The champion advances to the National Junior College Athletic Association national tournament, held Nov. 14-15 in Rochester, Minn.
A live Internet broadcast of the MAC championship game Saturday can be viewed at http://www.sportsgram.net/.