Last updated on July 25, 2019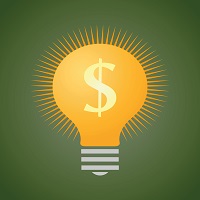 Credit cards are convenient and can help you build good credit, but they can also charge you high fees and ruin your credit if they are used incorrectly. Take a look at the advantages and disadvantages of credit cards to see if credit cards are right for you.
Credit cards (and debt in general) can be dangerous, so you should always make sure you're being responsible with your money. Financial literacy, the idea of being fluent in the language of money, is the first step in doing that.
This post is part of our series on Financial Literacy. We're hoping these posts will give you some guidance about how to be financially responsible in college and throughout your life.
See all of our Financial Literacy posts, including one on your credit card IQ, here and on social media, and let us know in the comments what you'd like us to cover.